5 "R's"- Renew, Restore, and Rebuild Recovery Retreat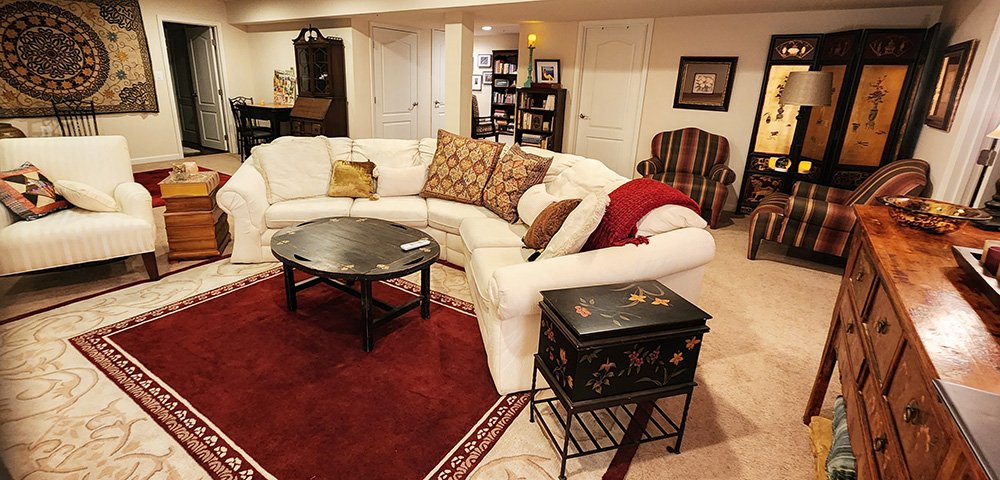 This workshop is for those who are on a sober recovery path and geared for 1) those who recently recognized that they have a substance use disorder (SUD) and know deep down inside that the substance of choice is not serving you well, 2) have recently quit and keep asking yourself, "Will I ever get over the feeling of wanting to use or drink?", or 3) have been sober for a while and know that you could benefit from additional resources to maintain your sobriety. If so, you are welcome and invited to join this safe container to receive needed support. It will combine several healing modalities-gentle somatic movements, meditation, sound immersion, discussion, and thoughtful exercises.
You'll be able to create your treasure chest of gems to help you build a nourishing foundation of rituals and routines that embody wellness, connection, and purpose. In addition to understanding the neuroscience of SUD, you'll begin to learn techniques to let go of limiting beliefs and doubts. You'll also begin to understand that we have the power and ability to change our thoughts and ways of thinking transforming and alchemizing your world-spiritually, emotionally, and physically. This workshop series is a
complement to any self-help group or organization that you might already be involved in and will not focus on any one approach. The funds collected from this event will go to
Women for Sobriety and the Community of Grace Organization.