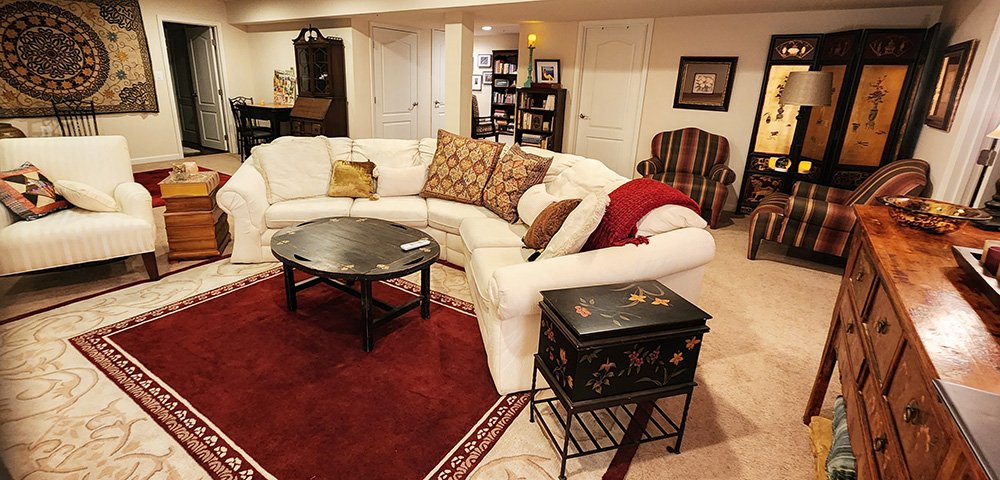 Please register and pay in advance.
This unique 4-week program is geared to help you on your sober recovery path. If
you have or are facing challenges with a Substance Use Disorder (SUD), this weekly
series may be just what you need to not only become and stay sober…but grow
emotionally and spiritually. I developed this program when I realized in facilitating
support groups with Women for Sobriety (WFS) that many women struggle with
recovery and based it from a heart-felt approach. With her involvement in the WFS,
she knows that women have unique reasons why they suffer from a SUD and that the
ways to recovery are different than from men—women need and benefit from a
compassionate and caring approach. Topics will include neuroscience, research from the
positive psychology field, the importance of mindfulness, breath awareness and control
techniques, meditation, and the benefits of a yoga practice, and how to cope when activated.
The funds collected from this event will go to Women for Sobriety and the
Community of Grace Organization.